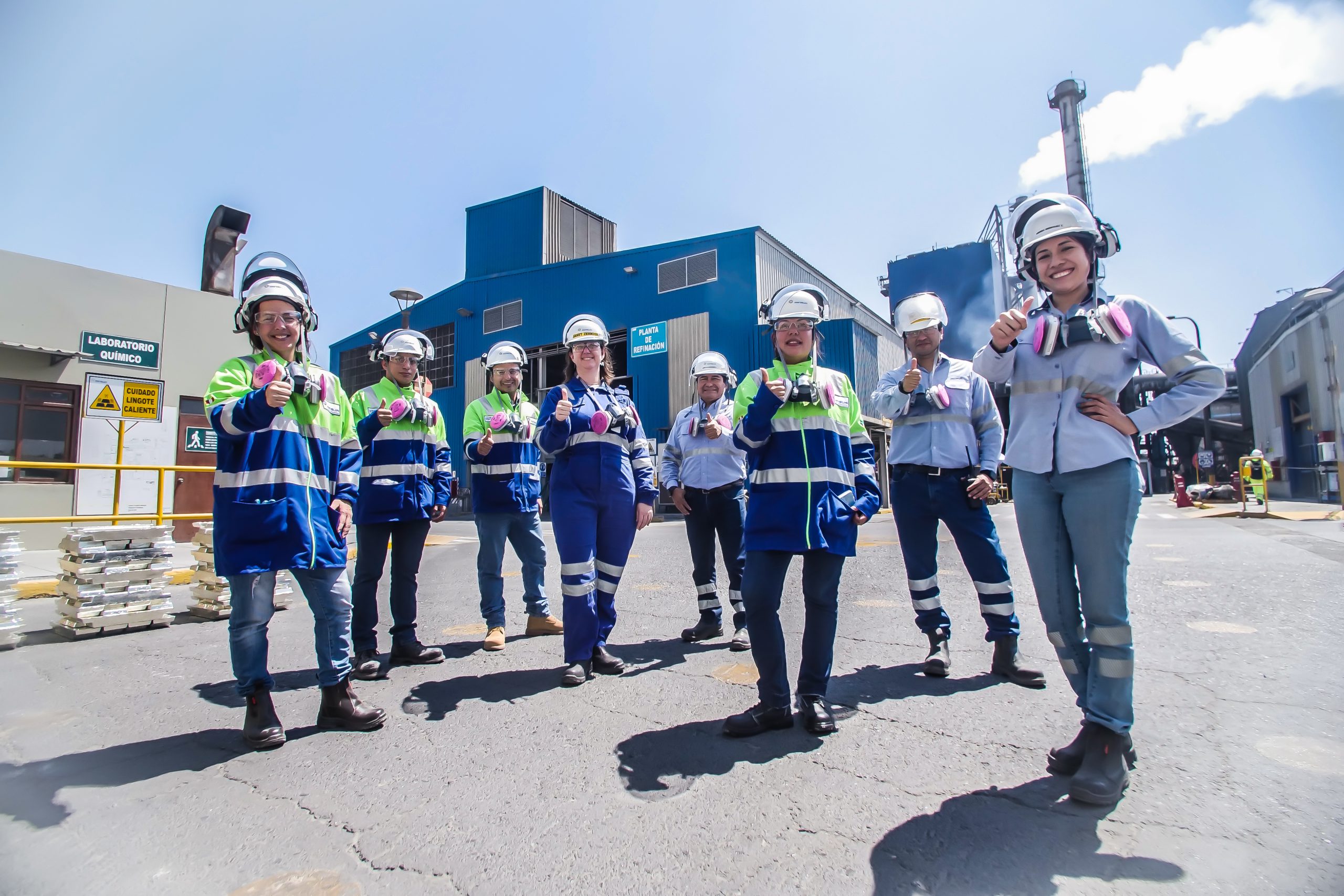 For the second consecutive year, we are among the top 100 companies with the best reputation in the ranking of the prestigious Corporate Reputation Monitor (Merco), climbing 6 positions as compared to 2022.
The study gathers and analyzes the different reputation variables related to the perception and opinion of different stakeholders, such as: financial and business analysts, employees, consumers, and NGOs.
Furthermore, we are number eight in the mining sector ranking, having climbed two positions and being the best positioned of the Peruvian capital companies.
This recognition encourages us to continue generating trust, proximity, and transparency with our stakeholders and to keep joining efforts for the development of the country.