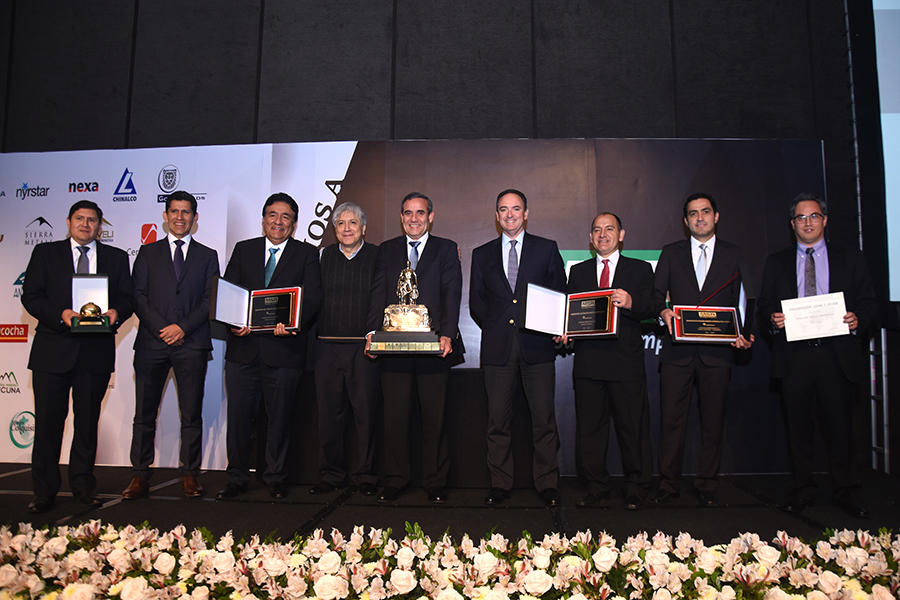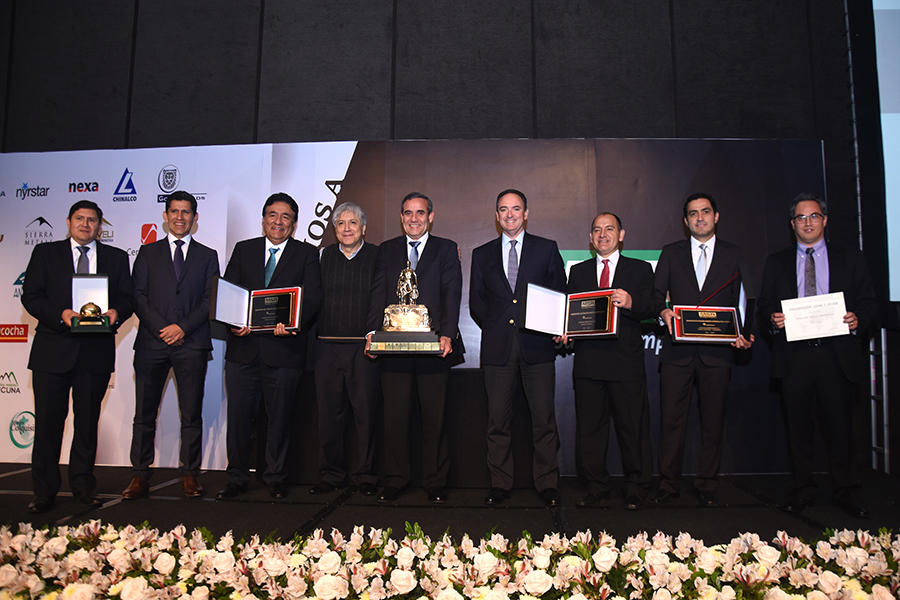 Minsur was again awarded due to its mining safety standards, which are among the highest of the international mining industry. On November 8, at night, it received the prestigious safety award John T. Ryan in two categories: Open pit, for Pucamarca mine in Tacna, and Underground mine for San Rafael in Puno.
Such prize, awarded by the MSA company of Peru, recognizes the high performance of businesses in the last three years, with over 500 thousand man/hours with no accidents, an average accident frequency rate below 5, average safety rate below 100 and no fatal accidents during the last year of evaluation.
Safety is one of Minsur's corporate values guiding the company's actions, thus the safety of its collaborators is above any operational or economic result.
Last but not least, Minsur, the absolute winner in terms of mining operations, reaffirm its leading position in the safety field thanks to a management that aims at consolidating the company as one with world-class standards.