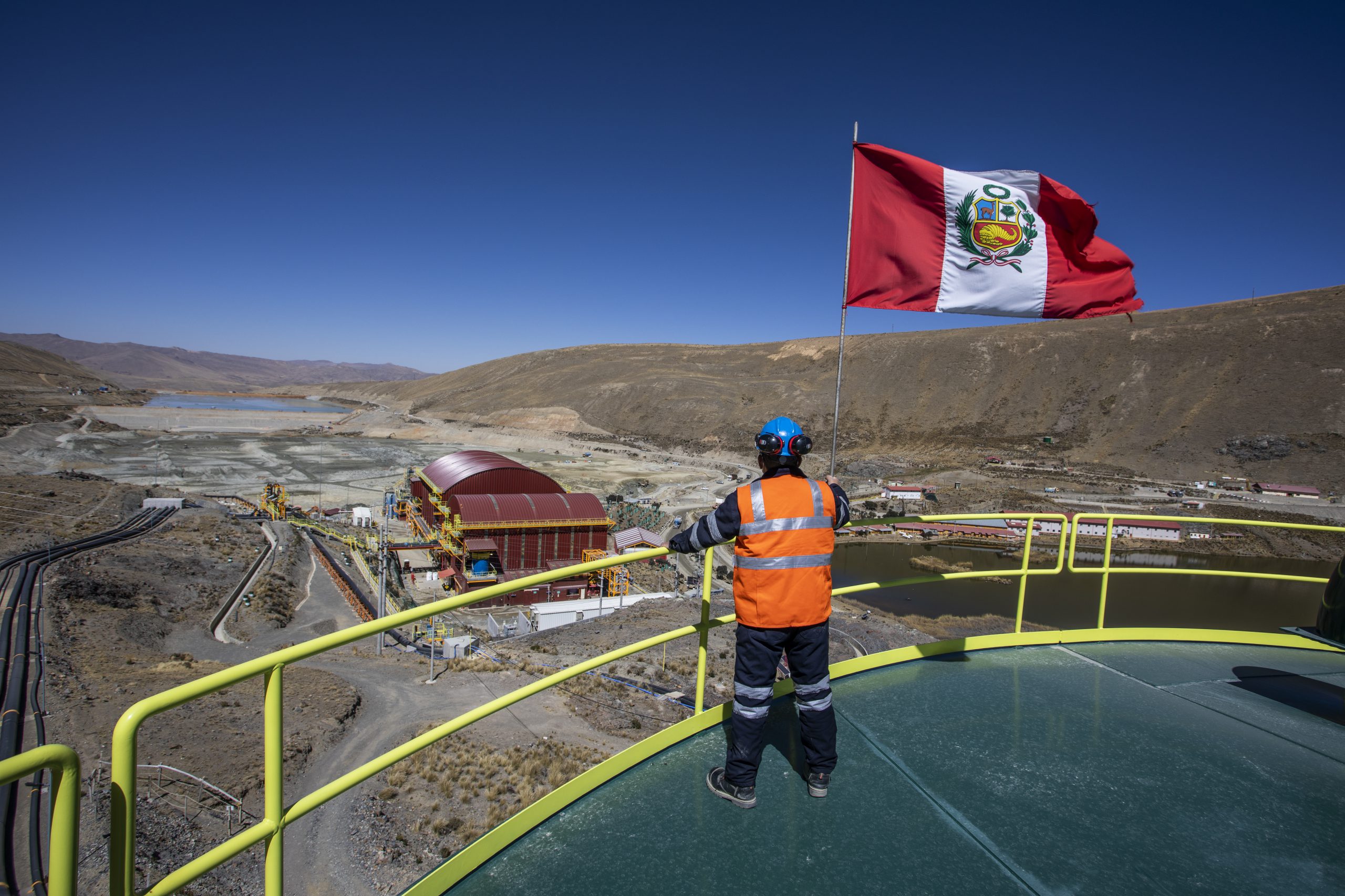 Download our 2020 Sustainability Report.
In 2018, Minsur joined the ICMM (International Council for Mining and Minerals), thus reaffirming its commitment to being a world-class Peruvian company. Our vision and mission, centered around sustainability as the pillar of our operations and management, meets the highest international industry standards.
Since 2018, our annual reports on sustainable management adhere to and are audited under GRI standards. These represent the best practices –at a global level– to publicly report the economic, environmental and social impacts of an organization.
Our sustainability report is freely accessible and can be downloaded from this link.