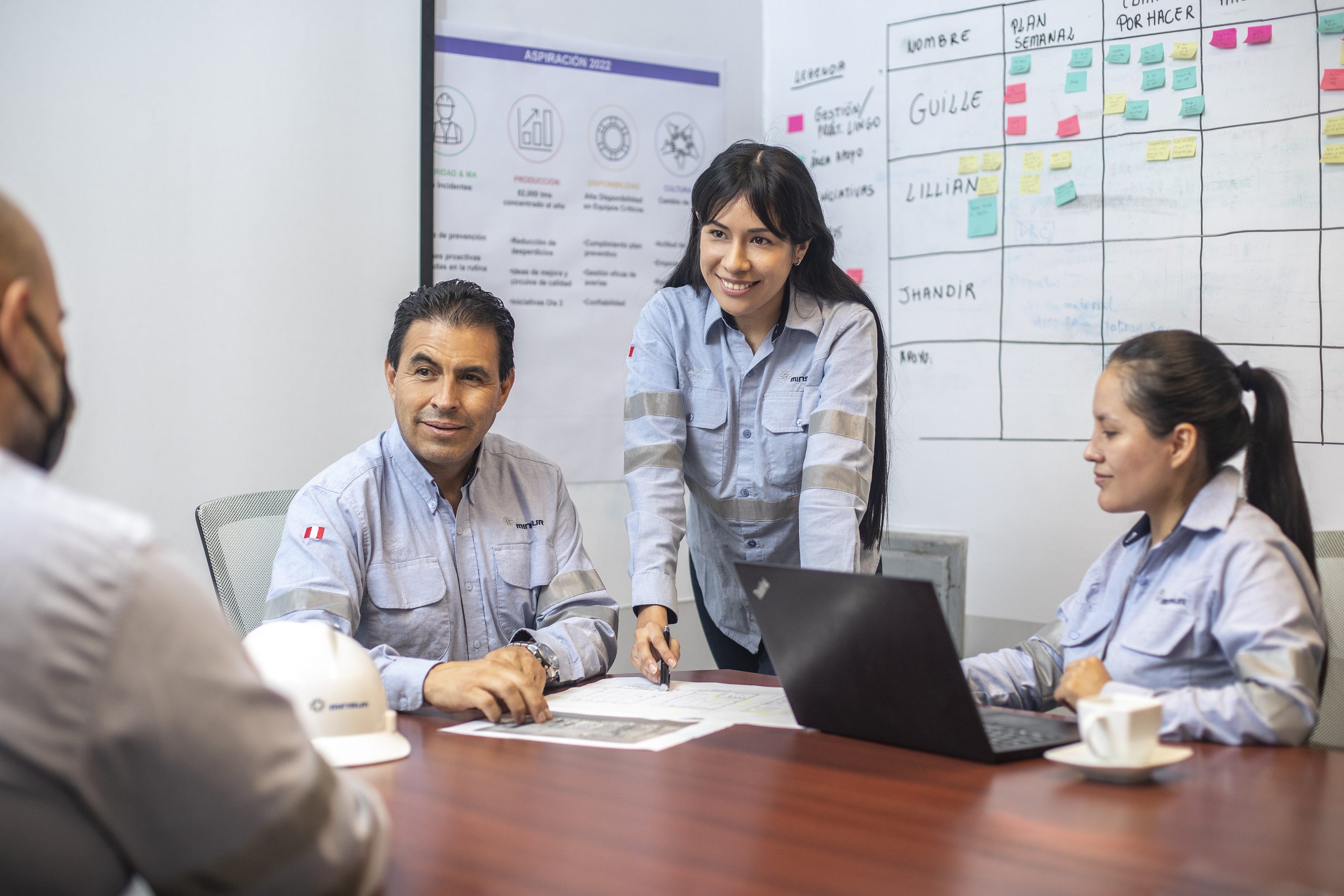 Minsur promotes a diverse and inclusive culture with equal opportunities for all. Thus, we recently launched our corporate Diversity and Inclusion policy.
We are convinced that every person is unique and valuable, and thus we are committed to creating an inclusive and welcoming work environment for everyone.
In this line, our policy sets forth a series of guidelines that will help us continue building a respectful environment, free of discrimination, appreciating every person for their individual contributions and talents.
Among the main guidelines of our policy: we promote diversity and inclusion; we are committed to women engagement, leadership and talent; we seek a balance between work and our employees' personal and family lives; we respect gender diversity; etc.
This way we will also consolidate our goal of increasing women's share in our company's workforce.