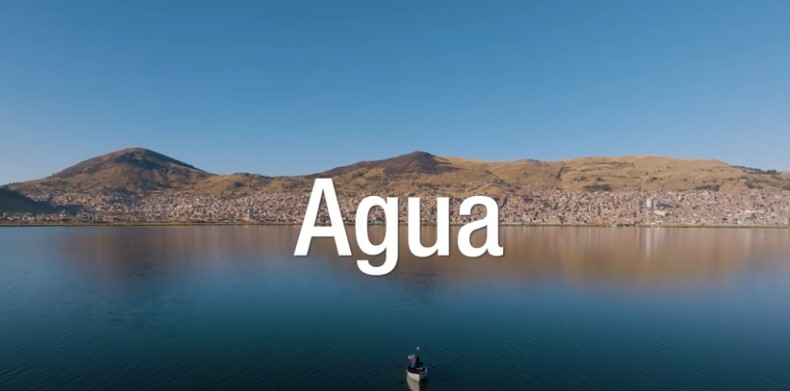 It was filmed in San Rafael
To celebrate the World Environment Day, on June 5, we presented a documentary explaining how we are working to protect ecosystems, focusing on water preservation.
Alberto Ugarteche, our environmental manager, emphasized that Minsur's Environmental Management System (EMS) abides by the strict principles of ICMM and it is ISO 14001 certified. Our EMS is based on five policies: Sustainability, Environment, Climate change, Water management and Mine closure, which are complemented by 18 environmental standards.
"Preserving our environment is a permanent responsibility. We can state that we are one of the few companies, along the Ramis river basin (Puno), meeting the environmental quality standards. There are studies conducted by independent entities that confirm this", he added.
Watch the documentary HERE