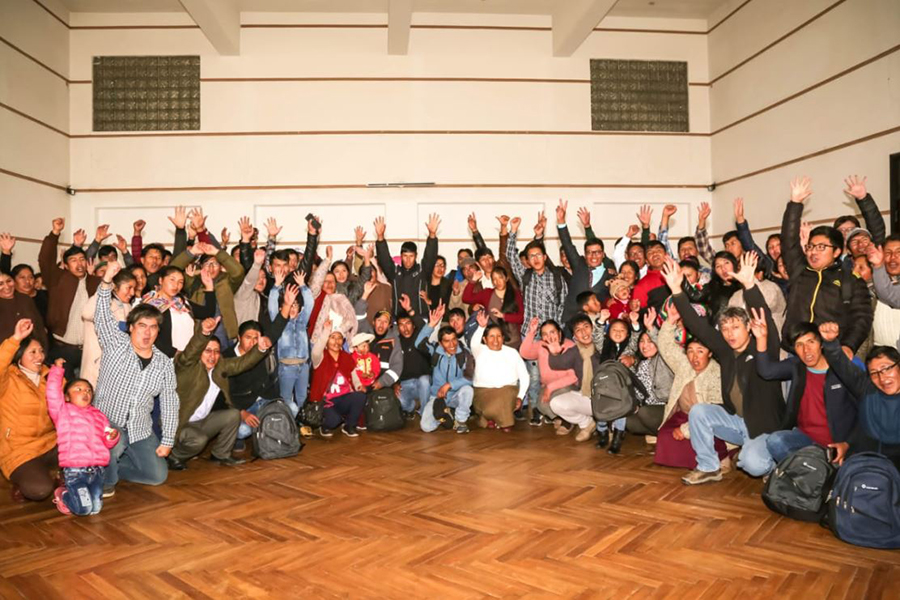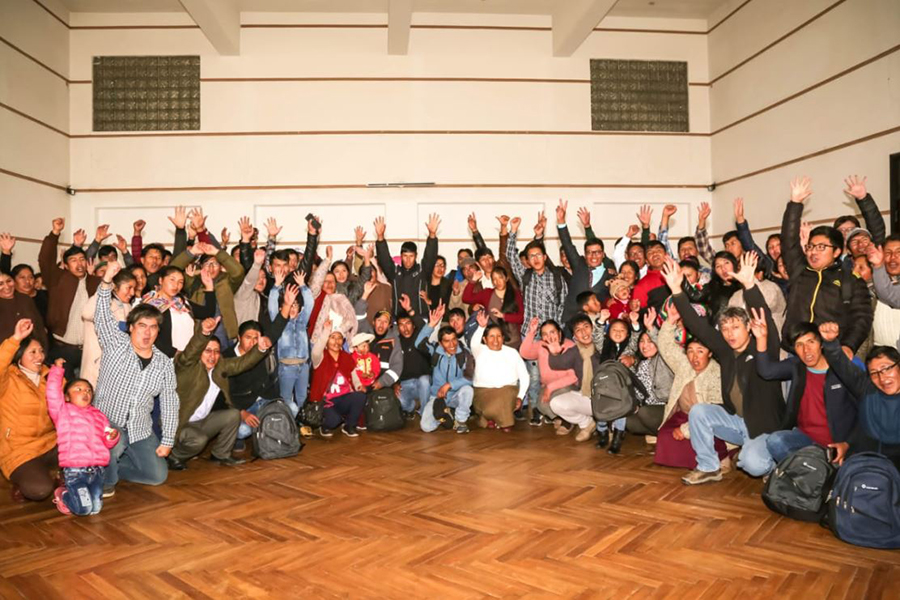 Minsur warmly welcomed 46 new local workers who were recruited by the company. They come from Antauta and Ajoyani districts, which are around the area of the San Rafael Mining unit, and will be in charge of operating the new tailing treatment plant B2, a pioneering project in the mining industry.
The event was held in May and it included a workshop with lectures and dynamics aiming at generating a sense of belonging, integration, and commitment of incoming workers and the company. Moreover, the participation of family members were promoted; they engaged in the dynamics and had the opportunity to say good-bye to their loved ones, who will receive training for two months in Arequipa city, before starting to work.
Carlos Jiménez, manager of our B2 operation, highlighted the strong selection process followed by our workers. In its turn, David Vásquez, Social manager emphasized the company's values stating that working at Minsur means "being a good person inside and outside the company".
The workshop had very emotional moments, mainly during the activity conducted to acknowledge the families and express their best wishes, and at the moment to say good-bye, before the new workers got in the bus to go to Arequipa city. The motto "We all are Minsur" was heard.
Minsur recruited workers locally to fill 46 jobs at the new B2 plant of San Rafael mining unit. The objective was giving 55 jobs to local people. Over 350 persons filed their applications, and transparency during the process was ensured by district authorities. The Local Employment Committee has announced that new job opportunities will be provided.