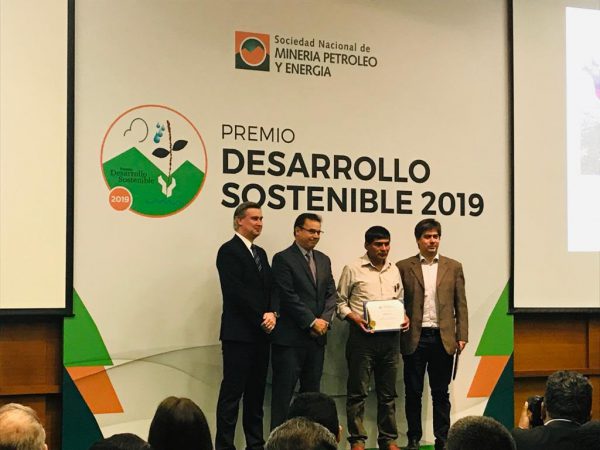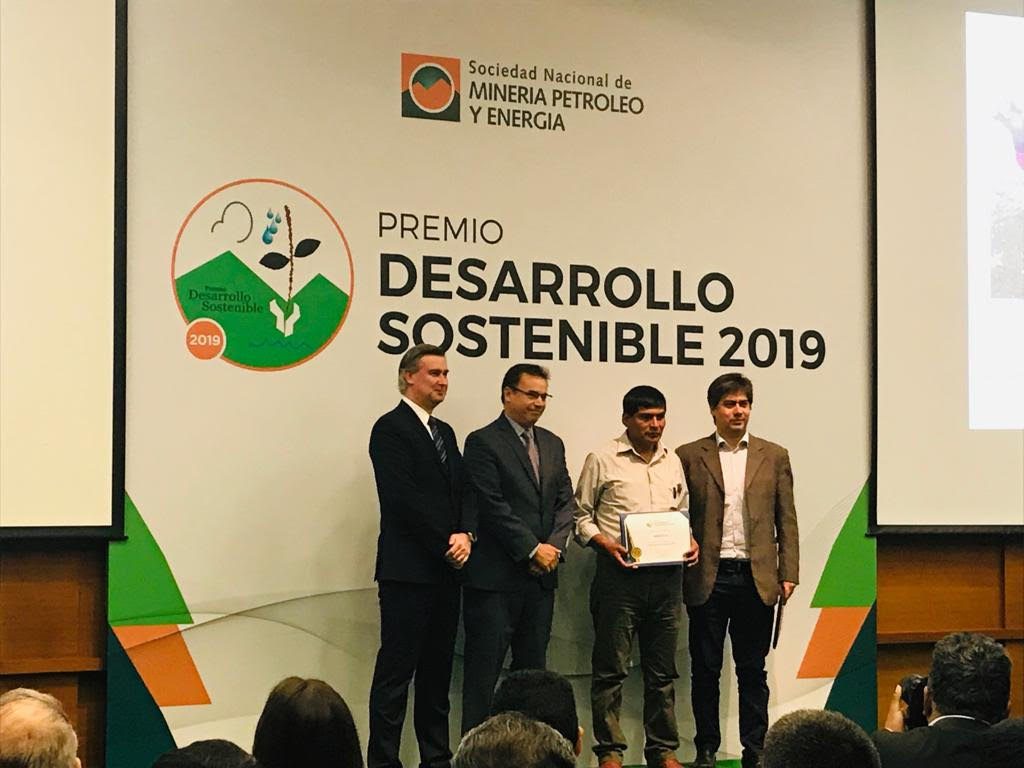 Minsur and the municipality of Ajoyani were awarded in Lima for promoting and leading the SAMI program for early childhood development. Such initiative has reduced anemia rates to less than 13%, one of the lowest rates in Puno and nationwide.
The mayor of Ajoyani, Luis Alberto Quispe, received the award from the National Society of Mining, Oil and Energy (SNMPE, in Spanish). This authority has provided continuity to the anemia policy that started with the former administration, ensuring the same results are obtained over time.
SAMI operates in Ajoyani and Antauta districts since 2016 and has been recognized by organizations such UNICEF and the MIDIS as a successful case in the fight against anemia and chronic malnutrition. It is promoted by Minsur, managed by the NGO Sumbi and led by the local authority.
The Sustainable Development award is organized by the SNMPE and it recognizes the most successful experiences nationwide promoted by the companies of the mining, energy and hydrocarbon industries.