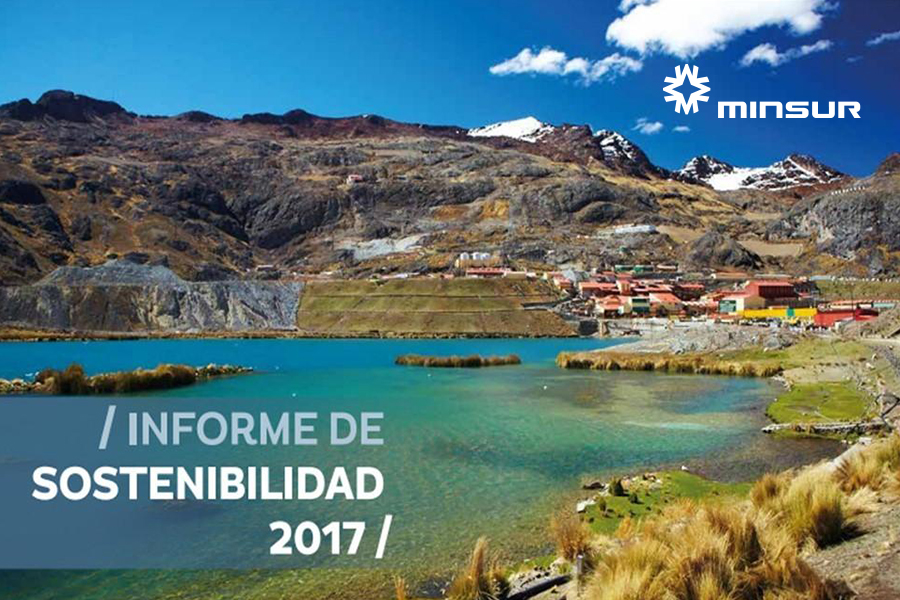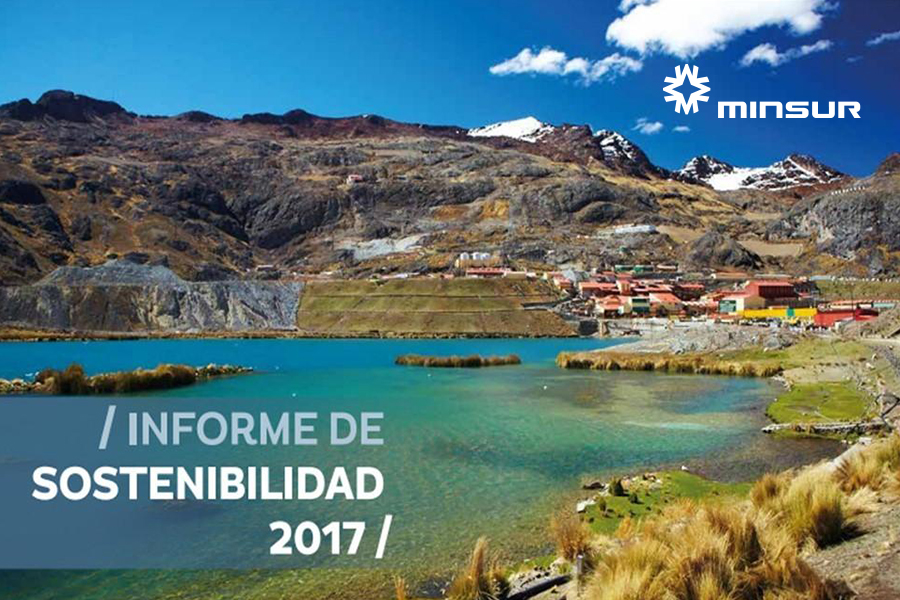 Minsur presents its Sustainability Report 2017, prepared under the Globlal Reporting Initiative – GRI standards, entity that also certified our reporting process. Likewise, our report has the independent assurance of SGS.
The Sustainability Report expresses our commitment to transparency and to ethical and comprehensively sustainable business management, thus we are continuously improving our standards and corporate behavior towards society.
We invite you to read it and send us your questions and comments.
Sustainability Report 2017 (https://bit.ly/2wl83hM)