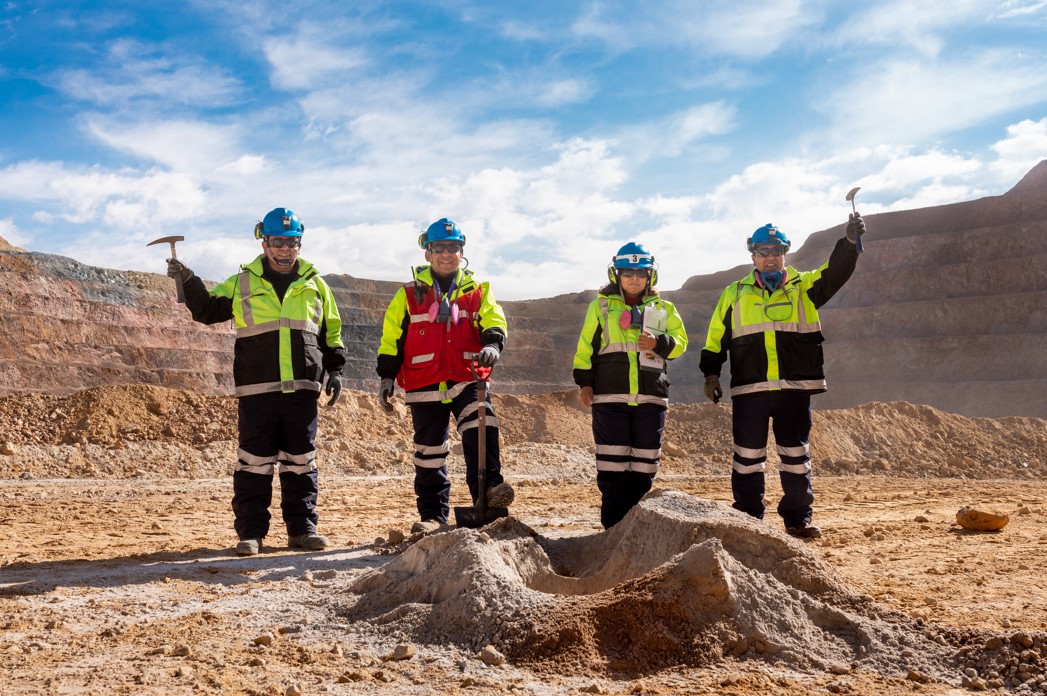 We are among the leading mining companies with the best sustainability practices worldwide
Minsur S.A. appeared in the top 15% companies with best sustainability score in the mining and metal sector, according to the last S&P Global Corporate Sustainability Assessment (CSA). Due to this result, we have been included as a Sustainability Yearbook member.
This distinction reflects Minsur S.A.'s commitment with a sustainable and transparent management, that integrates environmental, social and governance (ESG) issues in their business strategy.
"The results obtained encourage us to continue evolving towards a more sustainable, innovative and humane mining industry. A mining industry that improves people's lives", indicated Juan Luis Kruger, Minsur's CEO.
The Sustainability Yearbook 2023 is a renowned annual publication made by S&P Global, which classifies and acknowledges the most committed companies to society and the planet.
In order to be included, the companies are assessed through the Corporate Sustainability Assessment (CSA) questionnaire, and they have to meet two criteria: their score has to be within the top 15% of their corresponding industry, and shall have a difference of less than 30% with respect to the top performing company.
This edition of the Sustainability Yearbook assessed over 7,800 companies from 61 industries worldwide. The 708 top performing companies made it into de Yearbook .