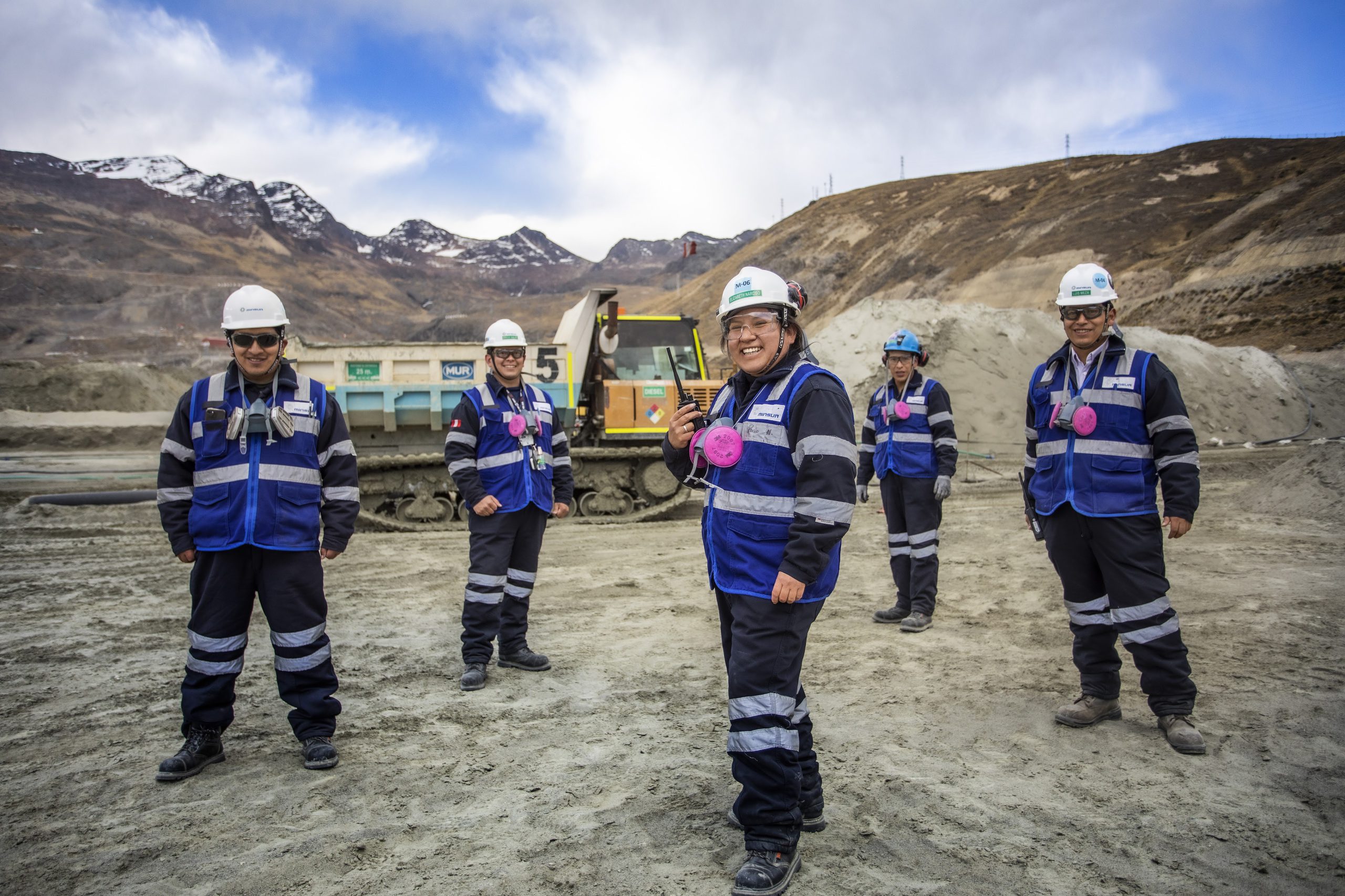 Dear strategic partners:
This new edition of our The SusTINable Times newsletter is an opportunity to reaffirm that today, more than ever our purpose: "improving lives, transforming minerals into wellbeing" is what motivates and challenges us to continue giving our best despite adverse circumstances.
Each chapter of our history has taught us that Peruvians united, we are able to overcome any challenges, and that we are greater than our difficulties. Thus, we ratify our commitment to continue betting on the country and on the development of our areas of influence.
And, precisely, our sustainable and transparent management has been recently acknowledged by S&P Global, who has considered us among the world's 15% top performing companies of the mining and metal sector in terms of the best sustainability practices.
This distinction encourages us to continue evolving towards more humane mining practices that generate economic, social and environmental value for all our stakeholders. This has been reflected in the framework agreements entered into by Minsur and the Ajoyani and Antauta districts, in Puno, both areas of influence of our San Rafael mining unit.
Both Agreements are the result of a strategy based on dialogue and engagement, which have been key to work under a shared development vision. The progress made with them is referred below when addressing this subject.
Finally, we want to thank each one of our strategic partners for their trust and support in these moments. We trust that this situation will be soon resolved through dialogue and always putting our country's interest first.