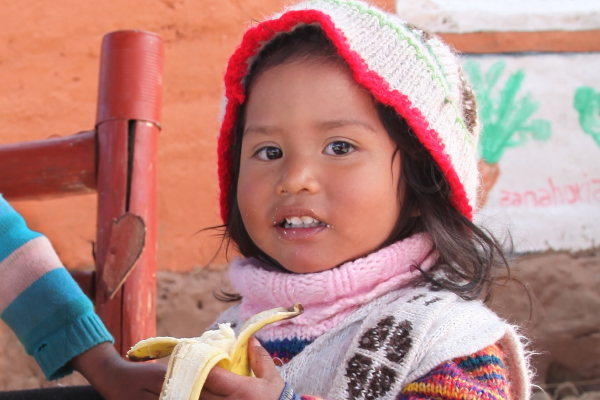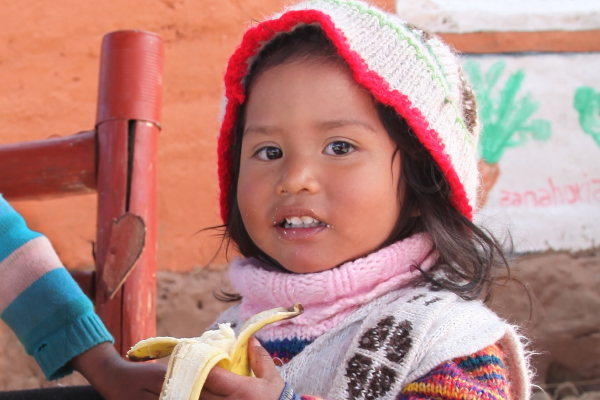 The child development project called "SAMI", promoted and funded by MINSUR, contributed to significantly reduce anemia in children under the age of 3 in Antauta district, located in the Puno Region as indicated by the NGO Sumbi. In the last three years it went from 98.8% to 76%, which represents a significant decline in the disease rate.
Representatives of the NGO Sumbi received the news with optimism and pointed out that child development works often lack visibility, but "it is a fundamental task for local development". Moreover, they recalled that MINSUR also conducts a greenhouse plan called "Productive Farms", which collaborates with several families in the area to give them access to a better diet and food security.
*Area of influence of the San Rafael mine.