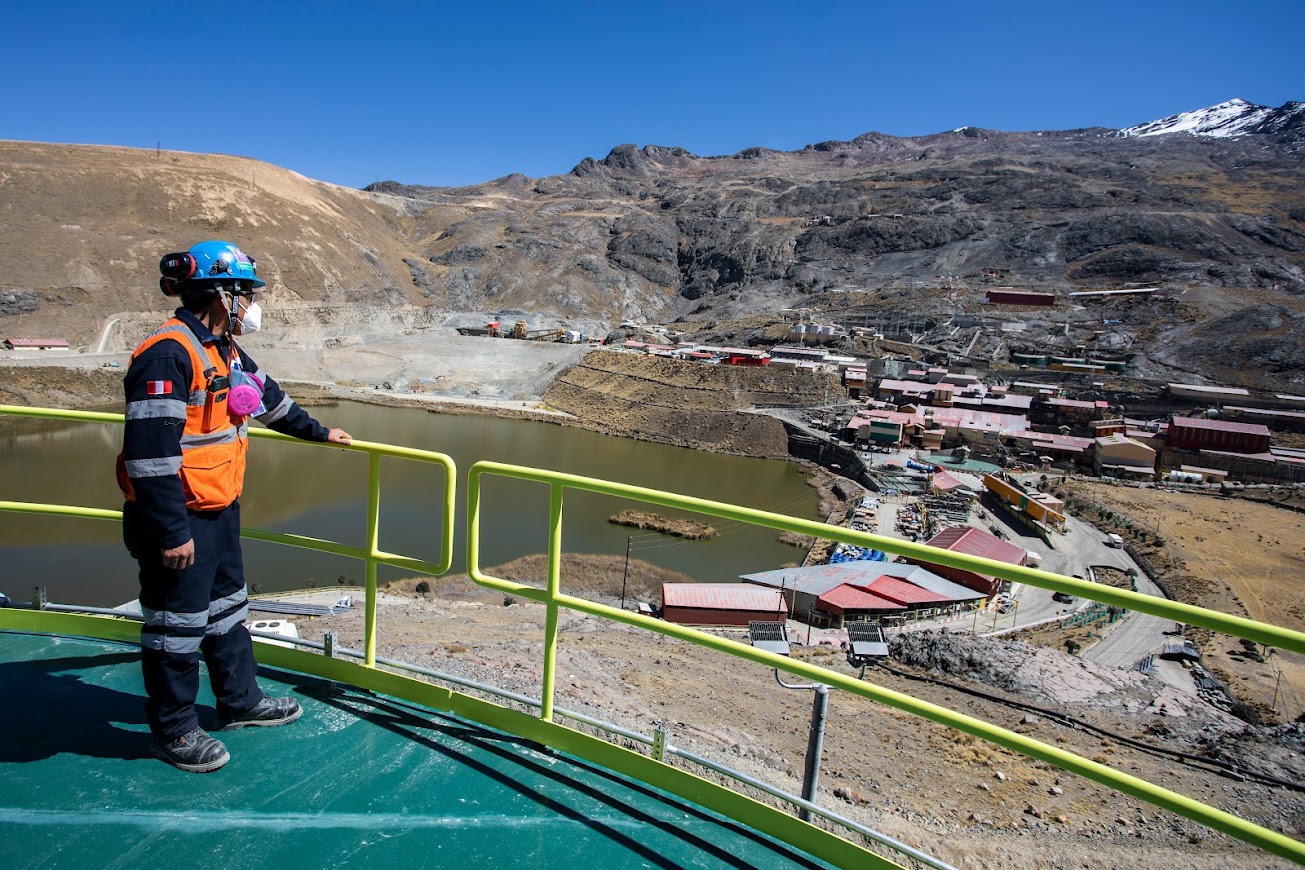 We are pleased to share with you the latest news about our organization, and with it the good news about our San Rafael mining unit resuming operations in Puno in March 22, after they were suspended due to demonstrations causing turmoil in our country.
Though we are in times of uncertainty, because of the local situation and our country context, it is worth emphasizing the strong collaboration we received from the communities of our area of influence. It proves that it is possible to join efforts and work together under a shared value approach.
Thus, we have resumed operations with confidence and in peace with our communities of influence.
At Minsur, we are working hard to reach expected production levels, always committed with our neighboring communities and their wellbeing, and thus contributing with our country's economic and social development.
We thank you for your ongoing support, patience and understanding during this time, and we expect to keep working together to reach our shared goals.