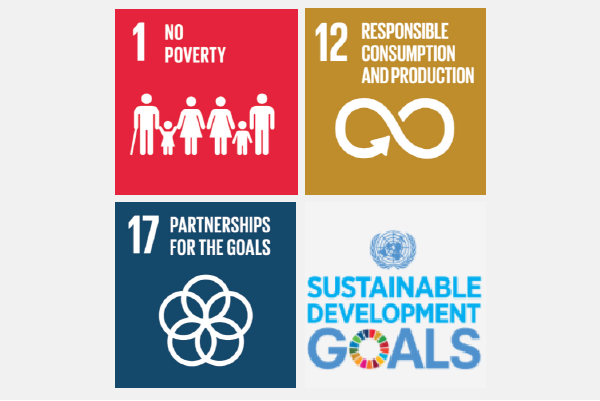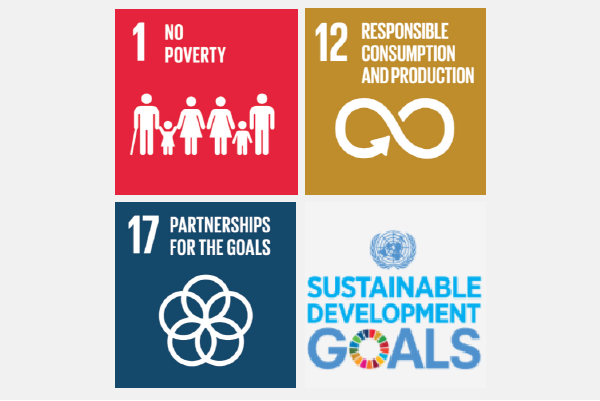 Times are changing. Hand in hand with increasingly aware and active citizens, the market and production are turning towards a sustainability approach. The number of companies assuming a far-reaching purpose grows every day, not only aiming at financial profitability, but also to the benefit of society and our planet.
Minsur is one of these companies. Sustainability guides our daily work. We generate value for all our stakeholders, enabling economic, social and environmental development in our areas of operation.
It is important for us that the work we do, our projects, our achievements but also our challenges are shared with you. This is why we have created this newsletter, which we proudly share with you our first edition.
In MINSUR we don't only want to tell but we are also very interested in what you have to say. Please, do not forget to write, sharing your opinion on the newsletter, our services or send us your questions on any aspect relating to our management.
Welcome to the SusTINable Times…
The Minsur team