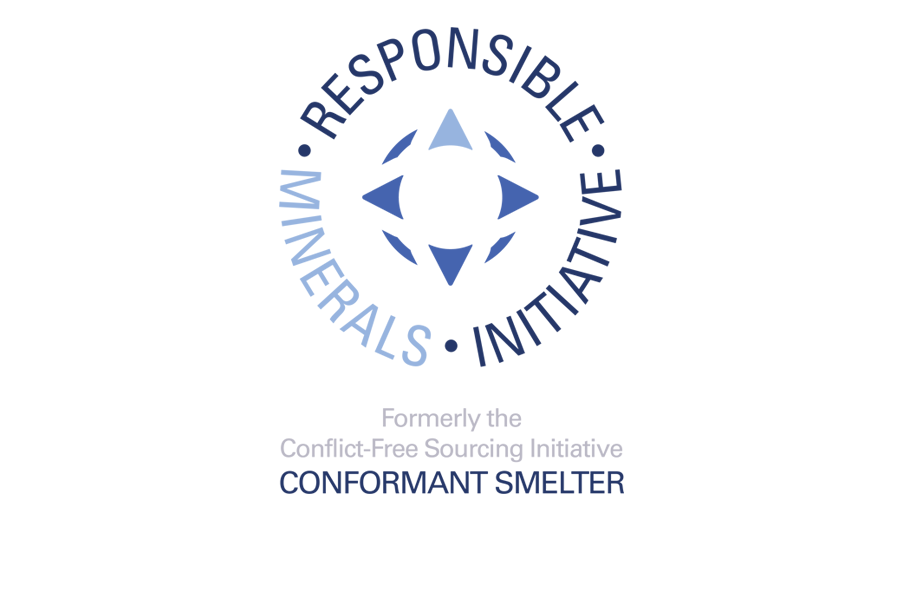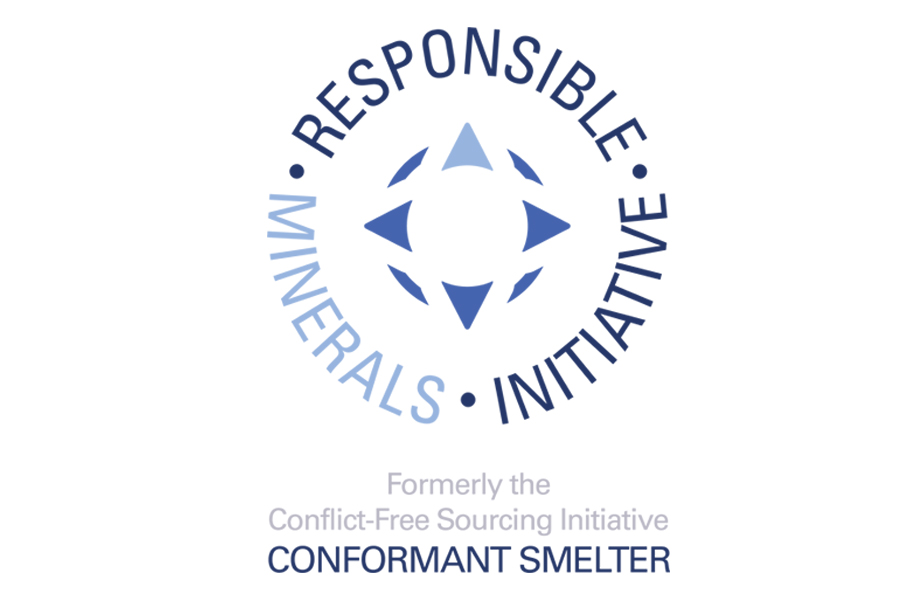 We are proud to announce that as of October 3rd 2018, MINSUR's Pisco smelter and refinery is the first tin smelter to become conformant with the Assessment Standard for Tin (2017) of the Responsible Mining Initiative (RMI) Responsible Minerals Assurance process – formally the Conflict Free Sourcing Initiative (CFSI).
This new protocol which will come into force in 2019, is now aligned to the OECD Due Diligence Guidance for Responsible Supply Chains of Minerals from Conflict-Affected and High-Risk Areas, as well as the new European Union Conflict Minerals Legislation.
The assessment process presented the opportunity to strengthen our Supply Chain Policy broadening its spectrum from specific sites to High Risk Areas, and to upgrade our due diligence and risk management systems taking into consideration human rights and environmental criteria, positioning Minsur and its Pisco smelter and refinery at the forefront of the industry.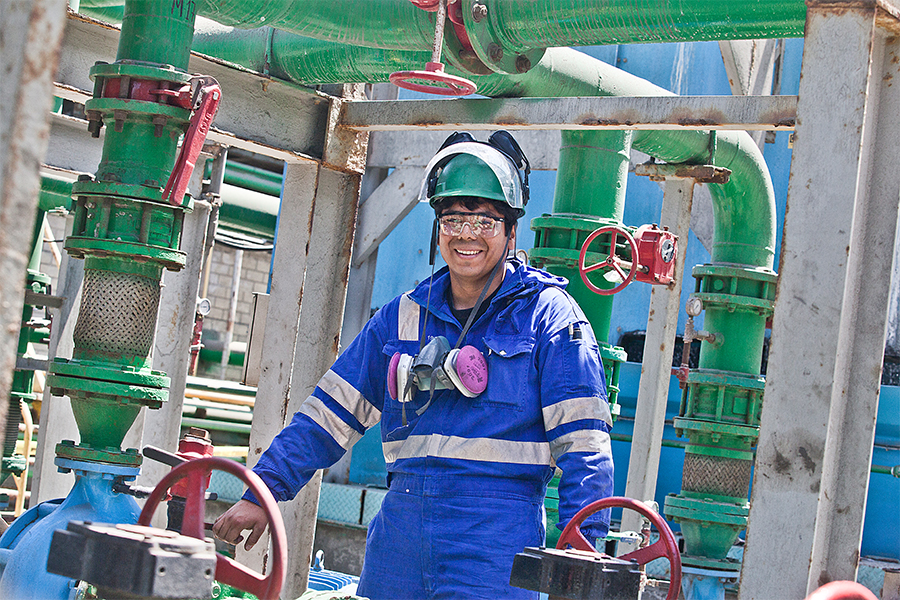 MINSUR is the only tin smelter in the world conformant to the RMI standard, and as announced earlier this year, the only tin producer that is member to the International Council of Mining and Metals (ICMM).
These achievements are an expression of our commitment to play a significant role in creating a safer and more sustainable industry, as well as to proactively continue to improve our standards.
Our Policy, Report and Audit Report can be found at:
http://www.responsiblemineralsinitiative.org/tin-conformant-smelters/
Do not hesitate to contact us if you have any comments or questions.