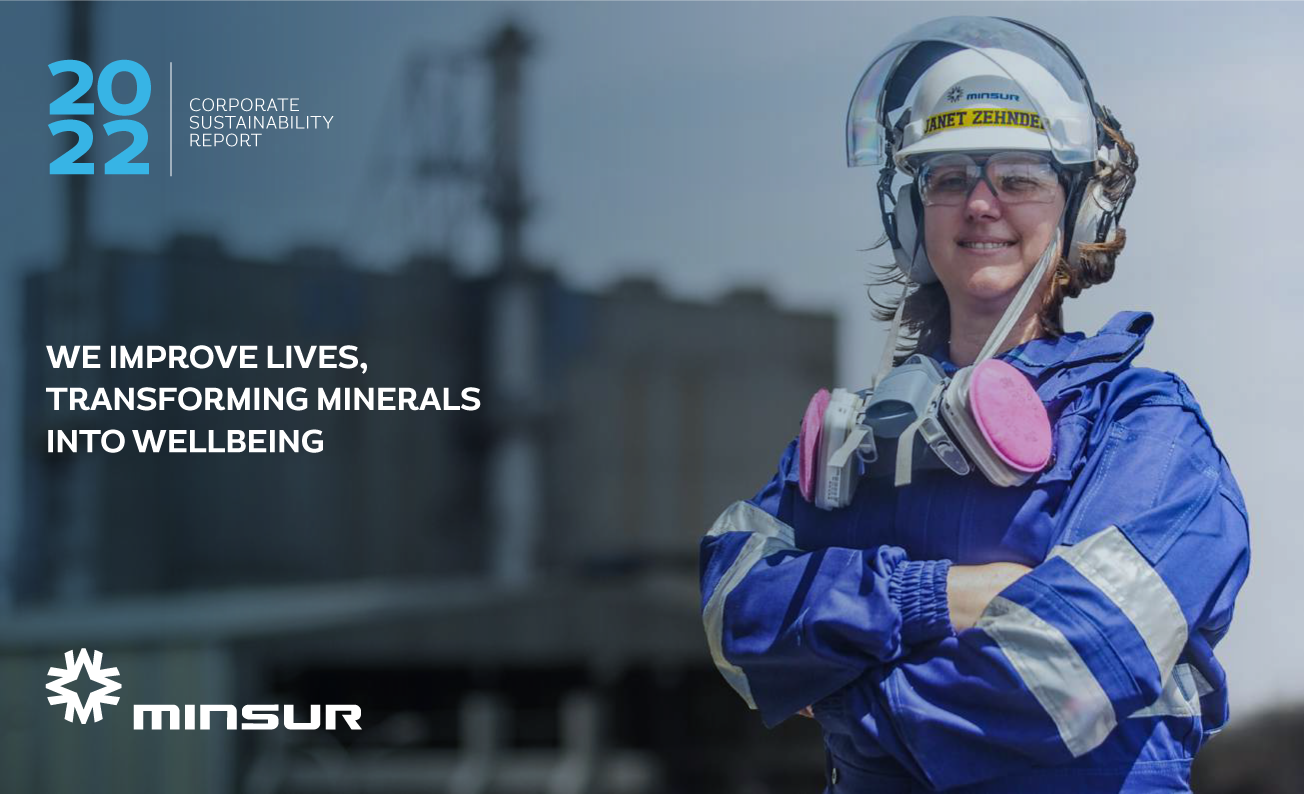 With great enthusiasm we presented our 2022 Sustainability Report, which shows our main economic, social and environmental results in the last year.
We are very proud of our progress, which proves that -at Minsur- we live out our purpose and make it true.
Furthermore, we recognize the significance of sustainability as a fundamental pillar and a cross-cutting priority for our business, since we firmly believe that economic development shall go hand in hand with the protection of the environment and the wellbeing of the communities where we operate.
We invite you to read the full report HERE