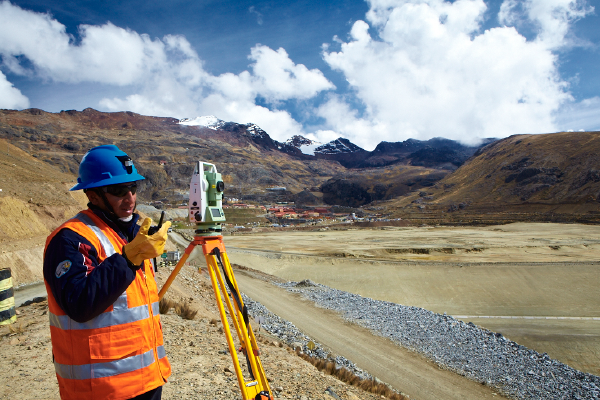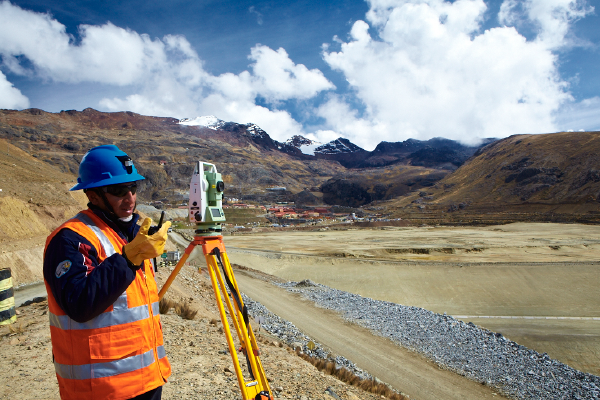 "We are pleased, since the Ministry of Energy and Mining granted us the corresponding permit last February 21. With it, we will start mobilization to start building the project in March", revealed Juan Luis Kruger, Minsur's CEO.
B2 is the initiative that will allow Minsur to revert the downward trend of San Rafael mine's production, adding 5.000 tons of fine tin annually for a nine-year period. Thus, San Rafael's production will grow –approximately- from 20.000 to 25.000 tons, a leap that would allow Minsur to compete for the third position in the world's tin production ranking (it is currently in the 4th position).
The project, deemed to be the world's largest in its kind, aims at recovering tin tailings that have been accumulating for decades in San Rafael through metallurgical processes. B2 will require an investment of approximately US$200 million.
Minsur intends to start B2 production works in the second half of 2019.