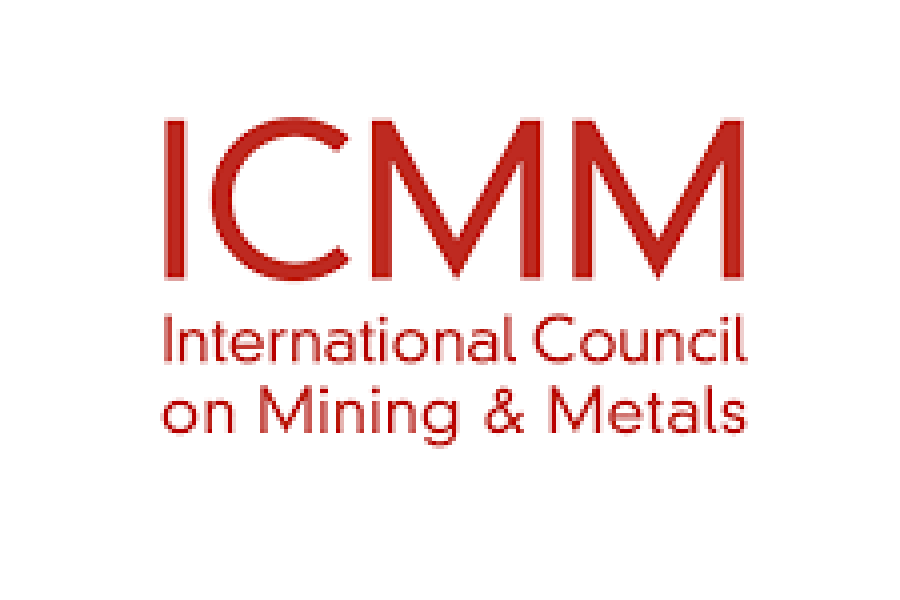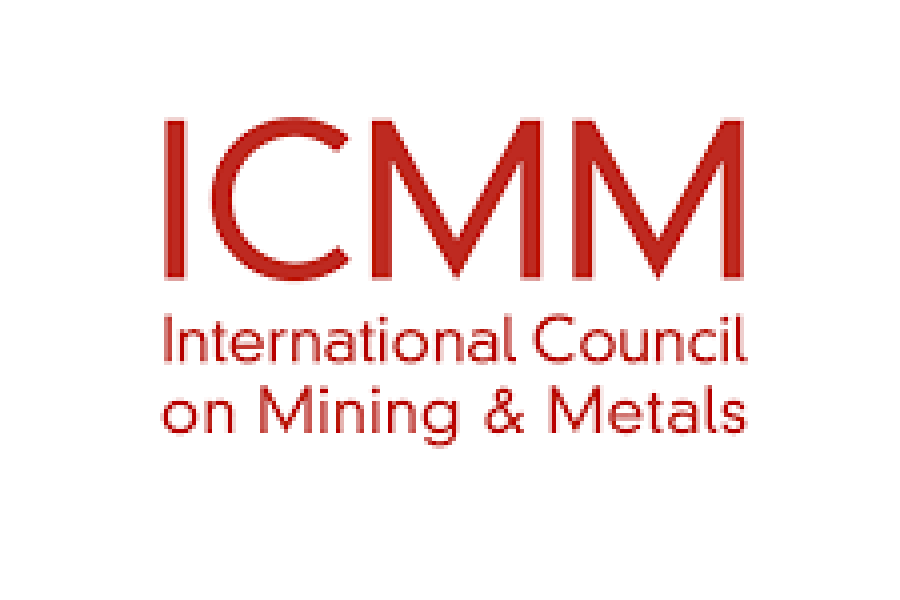 Minsur was admitted to the International Council on Mining and Metals (ICMM) last June. ICMM is the entity that brings together mining companies meeting the highest sustainability standards. Juan Luis Kruger, Minsur's CEO, stated they are "very proud for being the first Peruvian mining company, the third in Latin America, and the world's first tin producer admitted to the ICMM", which already had 27 member companies and 30 regional associations.
Kruger highlighted that it is an organization, with whom "we share the same objectives and principles, since sustainability is the main pillar of our business strategy".
In his turn, Minsur's Director of Corporate Affairs and Sustainability, Gonzalo Quijandría, said that Minsur's admission to the ICMM is evidence that in Peru operates a world-class mining industry, "which is very important to generate trust in the population as to attract larger mining investments".
The CEO of ICMM, Tom Butler, expressed that Minsur "has shown real leadership on its social and environmental performance, and it has very valuable experience to share with the other members ".
The admission process took approximately one year, in which the company's management was audited focusing on corporate governance, operational standards, environmental and social management, safety and human resources, among others.
The audit included San Rafael mining unit in Puno, Pucamarca mining unit in Tacna and Pitinga mining unit in Brazil, and also the smelting plants of Pisco and Pirapora in Brazil, and their main projects, such as B2 in Puno and Mina Justa in Ica region.
More about ICMM and its principles: