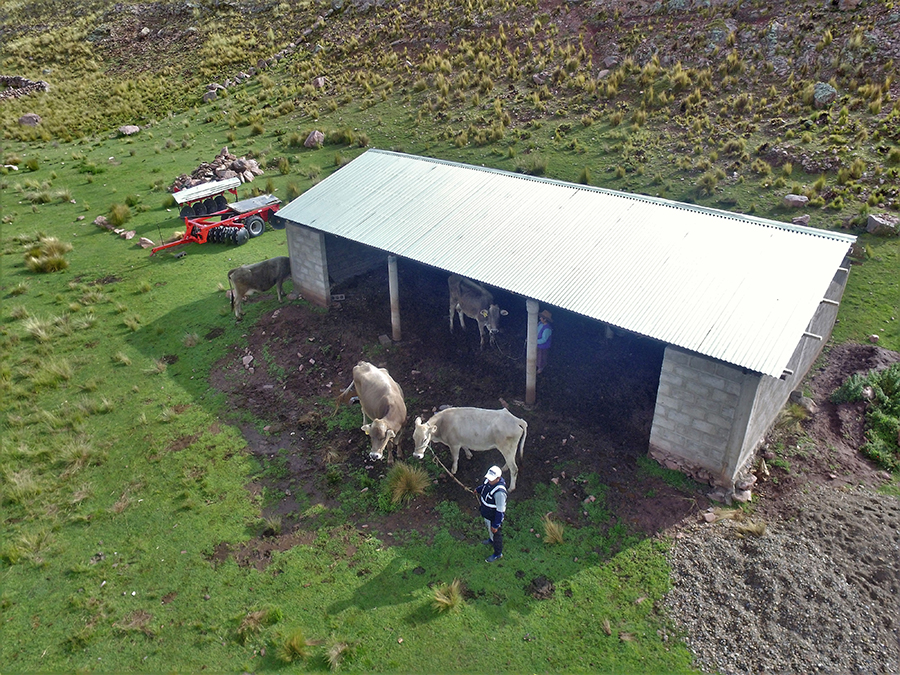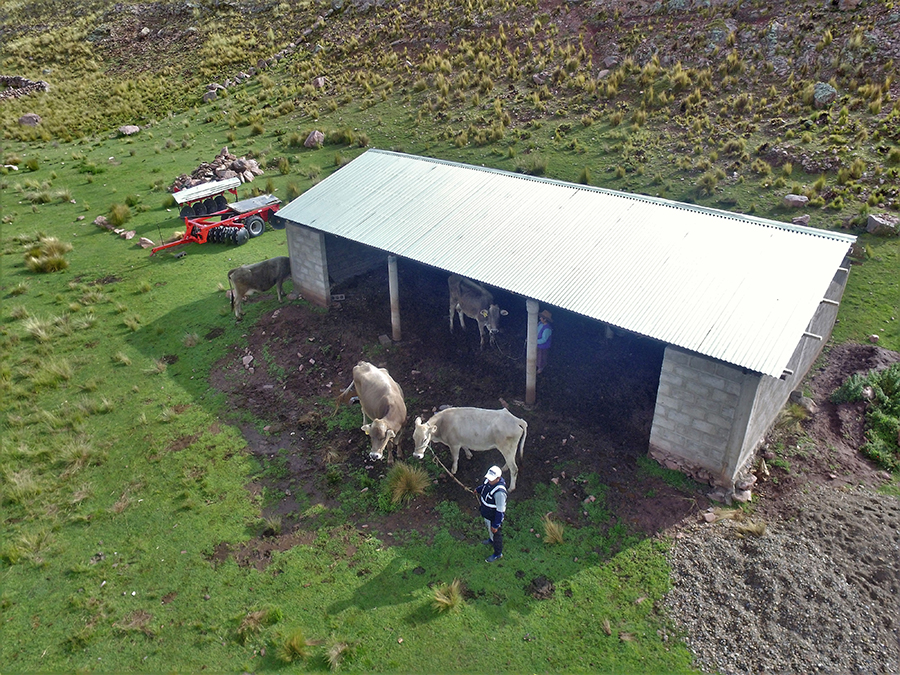 According to the social investment report of San Rafael MU, in FY2018 the mining company invested near to 3 million soles in farming infrastructure. This was generated as part of the agreements with the development Roundtables in Antauta and Ajoyani basins.
Thus, up to December 2018, 301 barns were installed in Ajoyani, which provides protection to 22,600 alpacas. In Antauta basin, 287 barns and 18 greenhouses for vegetable production were built, while in the Larimayo basin 145 lean-tos were accounted and in San Juan 68 barns that protect 476 milking cows. In Queracucho, a land donation for improved cattle was completed.
All of this is part of the Minsur Livestock program, which also includes the purchase and maintenance of tractors, animal health campaigns and implementation of irrigation infrastructure, among other components. This set of initiatives provides for more competitive livestock activities in Antauta, Ajoyani and CC Queracucho.