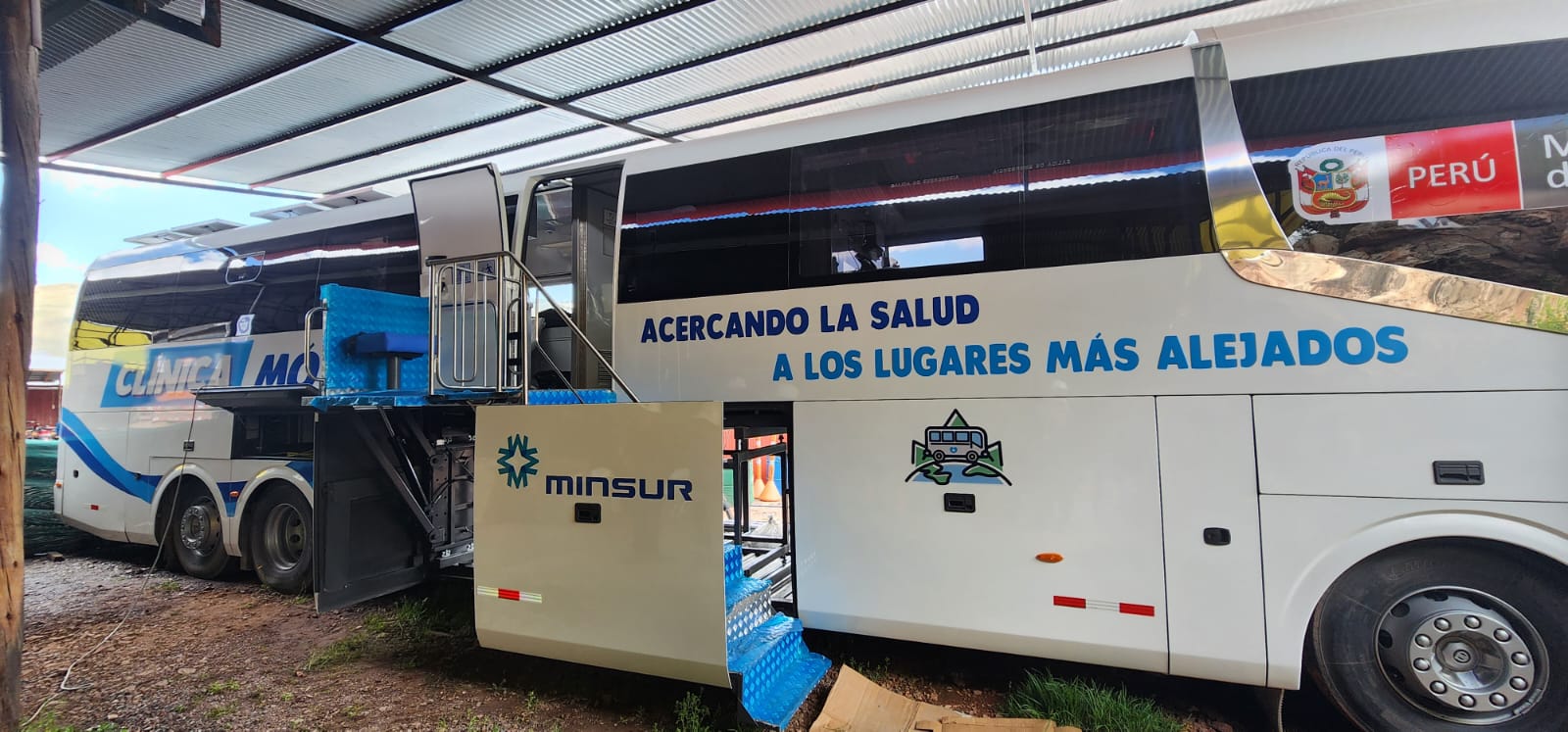 First anniversary
With a commemoration ceremony, we celebrated the first anniversary of the Sustainable Development Framework Agreement signed by government authorities, people and representatives of Antauta district, and Minsur.
To date, we have fulfilled 13 commitments that correspond to 8 lines of work. The following stand out: a study to consolidate the water system, as part of the Comprehensive Livestock farming program; technical specifications for paving the highway section I Y-Jarpani; delivery of tractors and ambulances; installation of video surveillance cameras to support citizen security; among others.
"It is a milestone in Peru that shows it is possible to join efforts for the common wellbeing", emphasized Gonzalo Quijandría, our Director of Corporate Affairs and Sustainability.
Mobile clinic
Among the commitments fulfilled, the commissioning of Minsur's mobile clinic stands out. It is the first of its kind and it has been designed with top notch technology, which will allow providing healthcare services to Antauta, Ajoyani and Queracucho, San Rafael's areas of influence.
It will provide general medicine, laboratory, ophthalmology, odontology, gynecology-obstetrics and 4D ultrasound services, among other services that are currently not available to the most vulnerable people.