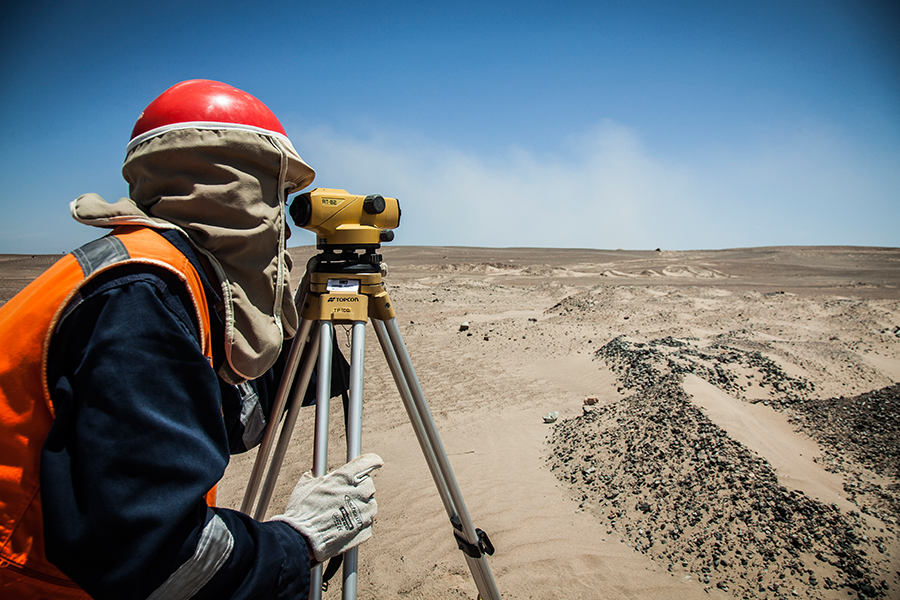 Source: El Comercio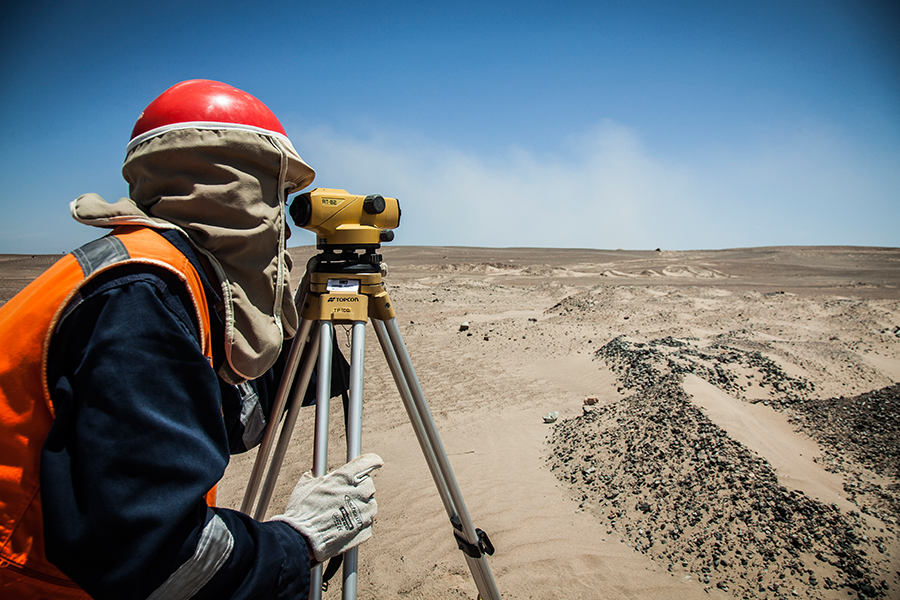 Juan Luis Kruger, CEO of Minsur, Peruvian mining company, announced the beginning of Mina Justa construction stage. The Project is valued in US$1.600 million Dollars.
Construction works shall start two weeks after closing the project´s financing of US$900  million Dollars.
Indeed, last week Minsur reported to the Peruvian Securities authority (SMV) that it had completed the necessary funding for Mina Justa, thus it is ready to start the construction stage.
According to Kruger, it is the second largest funding received for a mining Project in Peru, after Antamina.
"We expect to produce the first copper cathode and the first copper concentrate by the end of 2020", remarked the mining executive during the XII National Mining Congress (Conamin), organized by CD Lima of the Peruvian Engineers Association.
The project´s construction is expected to generate between 8.000 and 9.000 jobs.